My live magic shows are expertly crafted to capture children's interest and imagination, whether that's at a children's birthday party or a theatre show.
---
My live magic has previously been performed for birthday parties, schools, family festivals, fun days, theatres, and many celebrations. I describe my show simply as:
⭐️ INCREDIBLE MAGIC
⭐️ ENCHANTING TALES
⭐️ FUNNY COMEDY
This is magic that grows the imagination, promotes creative thinking, and improves confidence. I'm there to invite children on a magical invented journey that takes place not only on stage, but also in their mind's eye. All that, plus it's a rollercoaster ride full of fun along the way!
---
THE SPOTLIGHT MAGIC SHOW 🍨
The Spotlight Magic Show is a bit like ice cream because it comes in lots of different flavours! My show can run from 10 minutes to 45 minutes. It can play for just a handful all the way up to hundreds and thousands, as long as we can organise the right sound and lighting.
OK, here's the scoop. That means this magic show is perfect for festivals, fun days, theatres, birthday parties, family celebrations, schools, workshops and ice cream socials. Make mine a honeycomb!
---
Just take a look at some of the pictures from previous live events!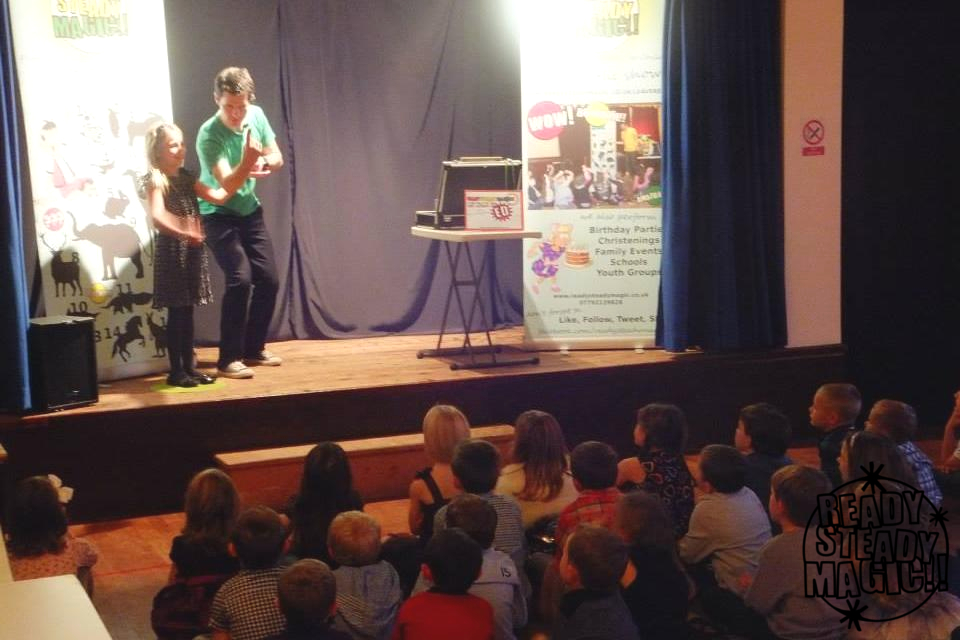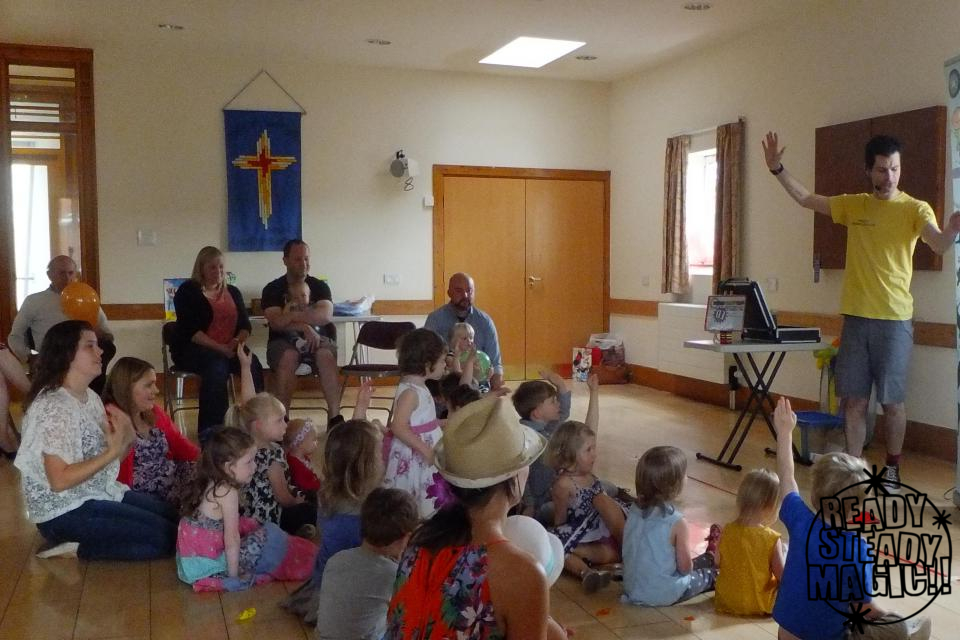 INTERESTED?