Posts Tagged 'entertainment'
I've been performing as a children's entertainer since 2010? In this short blog post, I thought I would let you in on how I first got started and how I feel the last ten years have gone. It's been quite a journey to get to where I am today!
Read More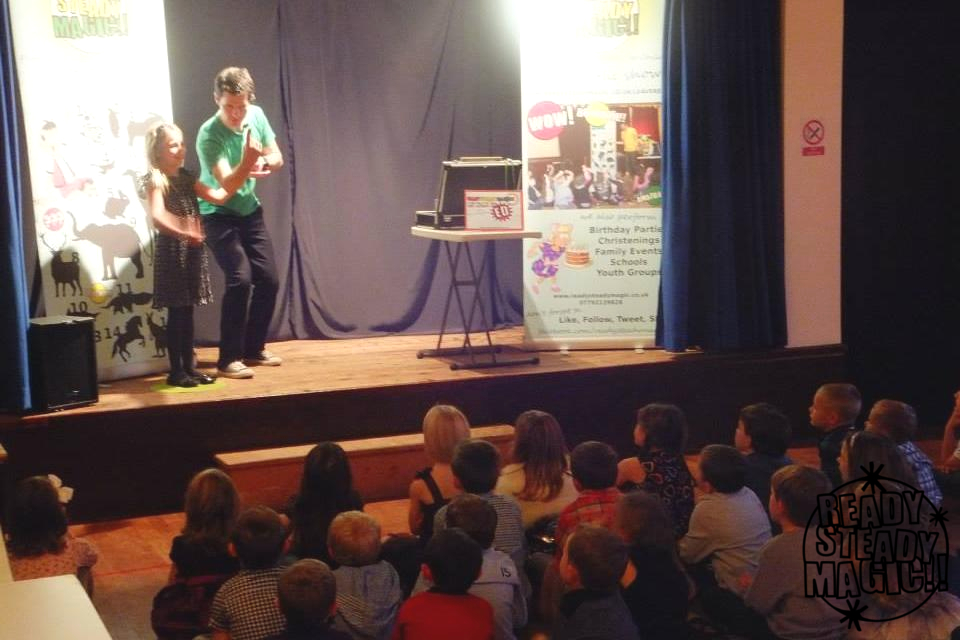 A parent emailed me recently and was very clear that their child (in her words) "loved magic." This is quite a common thing actually but this time the client mentioned she was not interested in an entertainer who would talk down to their child. I assured her I would never do that, but it's an interesting point.
Read More